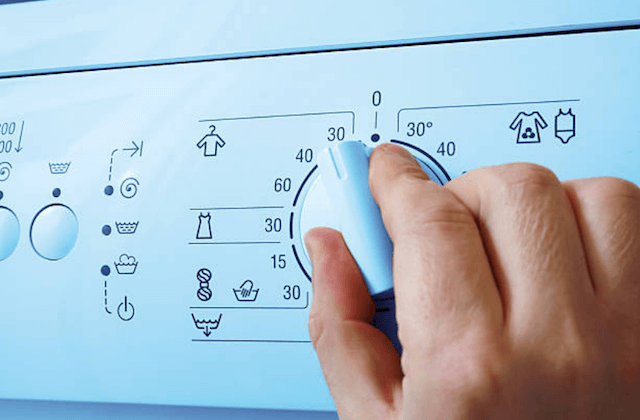 CALL FOR WASHER REPAIR:
(757) 656-1964
We offer affordable washer repair services from Hometown Suffolk Appliance Repair. For this reason, you don't need to strain yourself going to a laundromat. Just give us a call and we will repair your washer instantly. We repair brands such as Bryant, Carrier, Goodman, Lennox, Kenmore, GE, Sears, LG, and RCA among many others.
Our repairmen have all the tools required to repair your appliances. They have gone through high-quality training, have worked over years and gaining the experience in repair services. They will take the shortest time possible to look into your washer and repair it instantly.
ADDITIONAL SERVICE INFORMATION:
www.appliancerepairsuffolk.com
COMMON WASHER PROBLEMS
LOUD/CONSISTENT NOISES
Noises from machines could be destructive and this is common in washing machines. We diagnose your washer to determine the source of the loud noise and afterward, we will know whether some parts will be repaired or replaced.
WON'T SPIN
If your washer does not spin, it means there is a problem with the door latch, wax motor or motor coupling. We will only take a short time to fix these problems and your washer will be running again.
WON'T TURN ON/AGITATE
A washer may fail to work when the agitator cogs, drive belt or transmission or coupler needs repair or replacement if all the connections have been done correctly and the circuit breaker is intact.
NO HOT/COLD WATER
Your washer may fail to produce hot or cold water if the temperature control switch or inlet hose is broken.
MORE INFORMATION: NO HOT WATER IN WASHER
OVERFLOWS
Overflowing is mainly caused by the water inlet valve, water level pressure switch or the air-ground tube on the washing machine.
COMMON DRYER PROBLEMS
WON'T TURN OFF
A broken door switch or timer may be a reason why your dryer is not turning off.
NO HEAT/WON'T DRY
If a dryer does not produce enough heat that can dry clothes, it is equally not useful to the owner. The cause of this might be a broken high limit thermostat, heating element or cycling thermostat and these same parts can cause the dryer to be too hot.
LOUD/CONSTANT NOISE
Broken seals, bearings or worn belts are known to be the common cause for a loud noise produced by the dryers. We will also fix this issue.
TIMER WON'T ADVANCE
For a dryer to complete cycle, it needs to advance. However, if its timer does not advance, then it means that the cycling thermostat or timer motor is broken. This will need repair and we will repair them for you.
WON'T TURN ON/TUMBLE
If you fail to plug in your dryer well or ensure that the circuit breakers are on, your dryer may fail to function. If you have checked all this and ensured that they are functioning properly, it means that it is having another problem. Either heating element, the cycling thermostat or the high limit thermostat are broken. They will need repair or if the damage is extensive, then they will have to be replaced with the new ones.