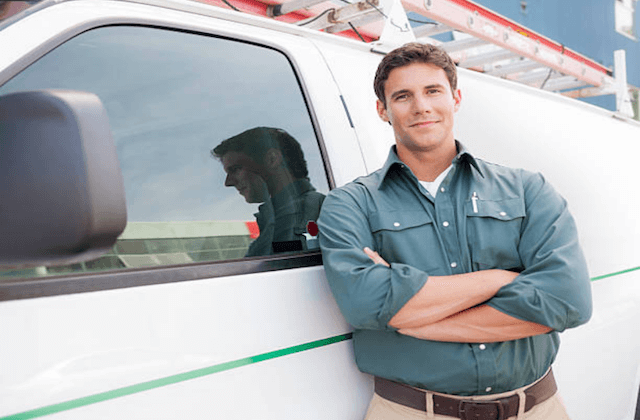 Hometown Suffolk Appliance Repair is a small town company with big aspirations to be not only the best appliance repair company in Suffolk but also the very best in Hampton Roads and all of Virginia.
We aim to achieve this goal with first-class customer service. You can call us anytime before or after an appointment with questions and our repairmen will be able to answer any and every question during an appointment. We guarantee to arrive in the schedule window and will do our best to arrive early if it suits your schedule.
You can count on our trained and experienced repairmen to provide professional, friendly service you won't find from our competitors. We guarantee 100% satisfaction during each appointment and try our best to complete all repairs during the initial visit.
Please call us during business hours for information on our service or to schedule an appointment. You can also reach us via email with our convenient contact form.