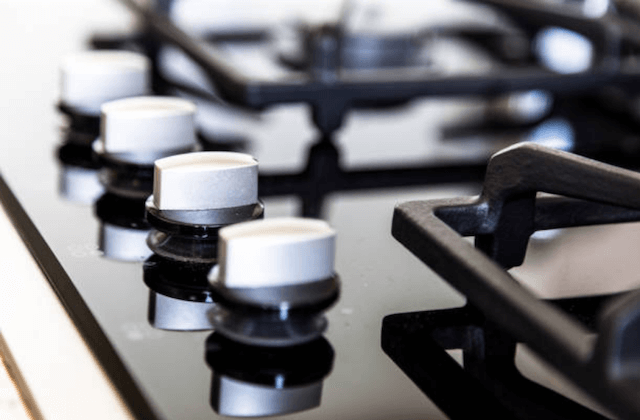 CALL FOR OVEN REPAIR:
(757) 656-1964
Without a cooking appliance such a stove or oven in your kitchen, you will not cook anything. Therefore, if you have a broken stove or oven, just give us a call and let us fix them for you.
Hometown Suffolk Appliance Repair is ready to repair them for you at any given time and most likely the same day that you ask for our services. We also offer a 1-year warranty on our labor.
FREQUENT STOVE PROBLEMS
IGNITER WON'T LIGHT
The most common problem with an igniter is that it may glow but fail to light. This happens when either the surface of the igniter is broken or the safety valve is broken, or the electric control or temperature sensor is broken. When you call us, we will determine whether these parts need to be replaced or repaired.
TIMER/PROGRAM ISSUES
If the timer or program settings on your stove are not working, you can assume that the control board is broken. As such, we will replace control boards for several brands of stoves and ranges such as GE, Sears, LG, and Kenmore.
WON'T TURN ON/IGNITE
Before concluding that your stove is not working, you need to check if the appliance is plugged in properly and all the circuit breakers are turned on. Also, you need to check the pilot light on gas models. After checking and confirming that they are okay but your stove is not working, it means that the problem could be with the switch, broil element, surface element and oven burner igniter or bake.
OVEN IS TOO HOT
It is okay for an oven to be hot. However, when it is extremely hot, it means that there is a problem somewhere either because of a broken thermostat or sensor. Our servicemen can fix your stoves and ensure they are working again.
DOOR WON'T OPEN
In most cases, new self-cleaning oven models have door problems and may fail to open after cleaning cycle. We will look into all these problems and determine whether it I necessary to repair in order to correct the problem.